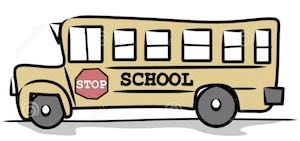 Read more
For schools
Discover the most thoughtfully crafted digital learning platform for schools. Complete control and visibility to schools while students and parents benefit from high quality learning resources and superior convenience.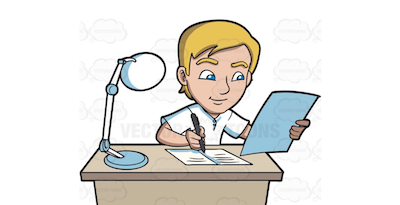 Read more
For NEET and JEE Mains
Lernity offers unmatched quality practice test papers with NTA-like online test platform. Improve your rank potential and test-taking strategy using our insightful analysis.