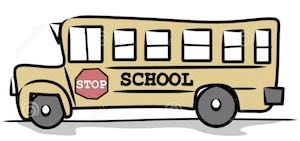 Read more
For schools
Lernity offers an online learning platform along with highly capable academic and professional services as the most affordable way to take advantage of digital education in schools. We promise zero operational and administrative overheads as our professional services will do all the heavy lifting for you. Lernity will handle complete end-to-end workload related to scheduling, correcting and feedback-reporting of assignments and assessments saving countless hours of valuable time for your teachers. Your students will benefit from improved academic participation and performance while at the same time having the convenience of anytime-anywhere access to learning activities.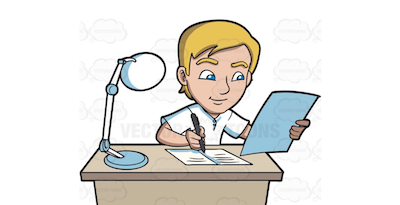 Read more
For NEET and JEE Mains
Lernity offers the most uptodate online testing platform for competitive exams like JEE and NEET. Many reputed coaching institutions across the country depend on Lernity to conduct regular practice tests and mock tests. We not only help them by providing a robust test platform - our professional services team handles all the work related to creating test papers, scheduling, conducting and generating performance reports. Customers can use our database of high quality questions and test papers or provide their own. We have a stable and mature platform with a highly experienced professional services team catering to thousands of JEE/NEET students every week.