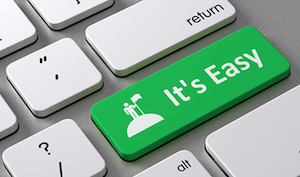 Technology that is intuitive
Discover the most thoughtfully crafted digital learning platform for schools. Fully integrated into the school academic calendar offering complete control and visibility to schools while students and parents benefit from high quality learning resources and superior convenience.
No infrastructure constraints
Lernity platform can be used in school premises with or without internet connectivity. Our platform is designed to offer excellent user experience whether it is used on small mobile screens or on decade old computers. Thousands of delighted students are a testimony to our robust technology infrastructure that just works.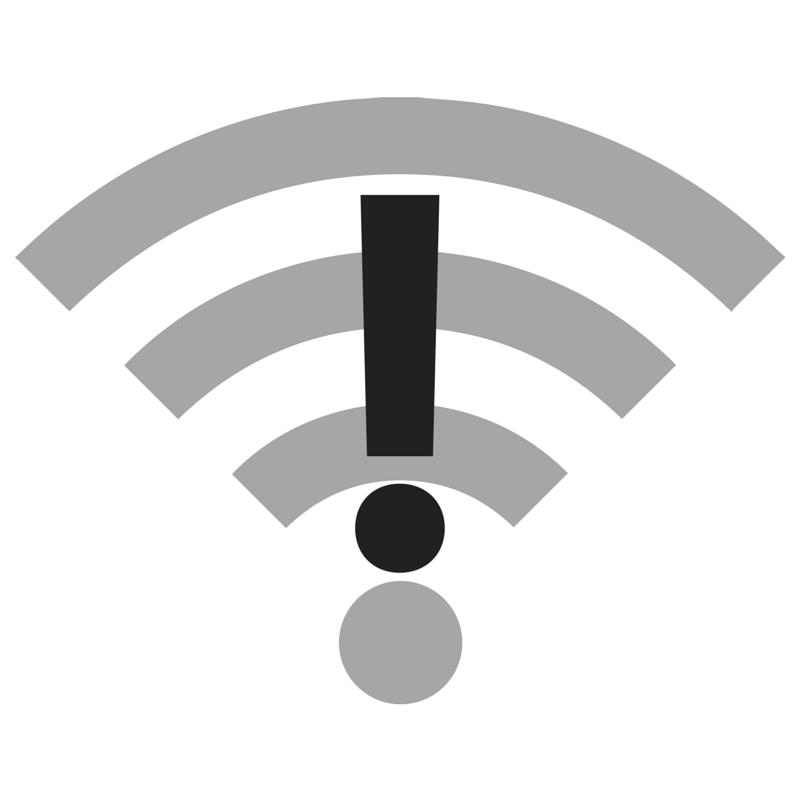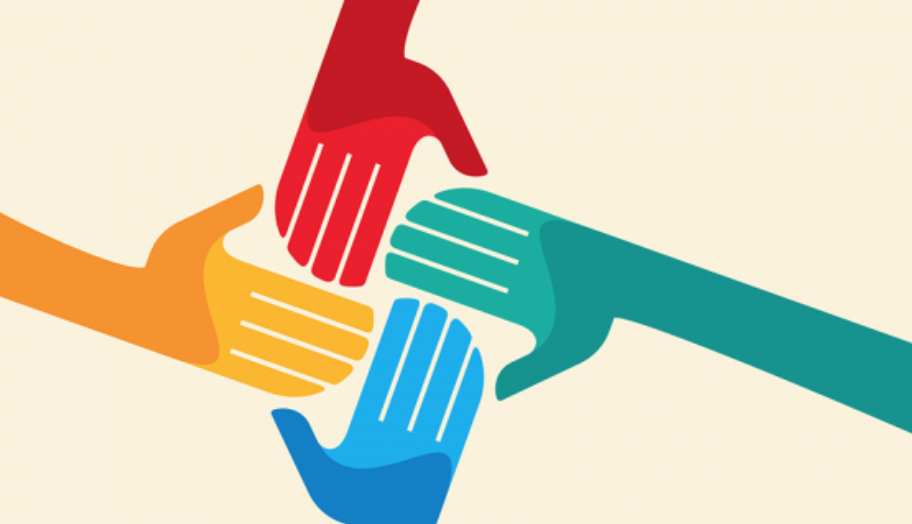 Communication and collaboration
Lernity enables unmatched communication and collaboration among the key stakeholders: students, parents, teachers and school management. There is a dramatic improvement in how parents perceive the school within a short period after implementing Lernity program in schools. Students are highly motivated and engaged due to the convenience of learning anytime. Parents gain a lot of trust and confidence as they have complete visibility into the learning process. Teachers are able to offer relevant and personal mentoring.