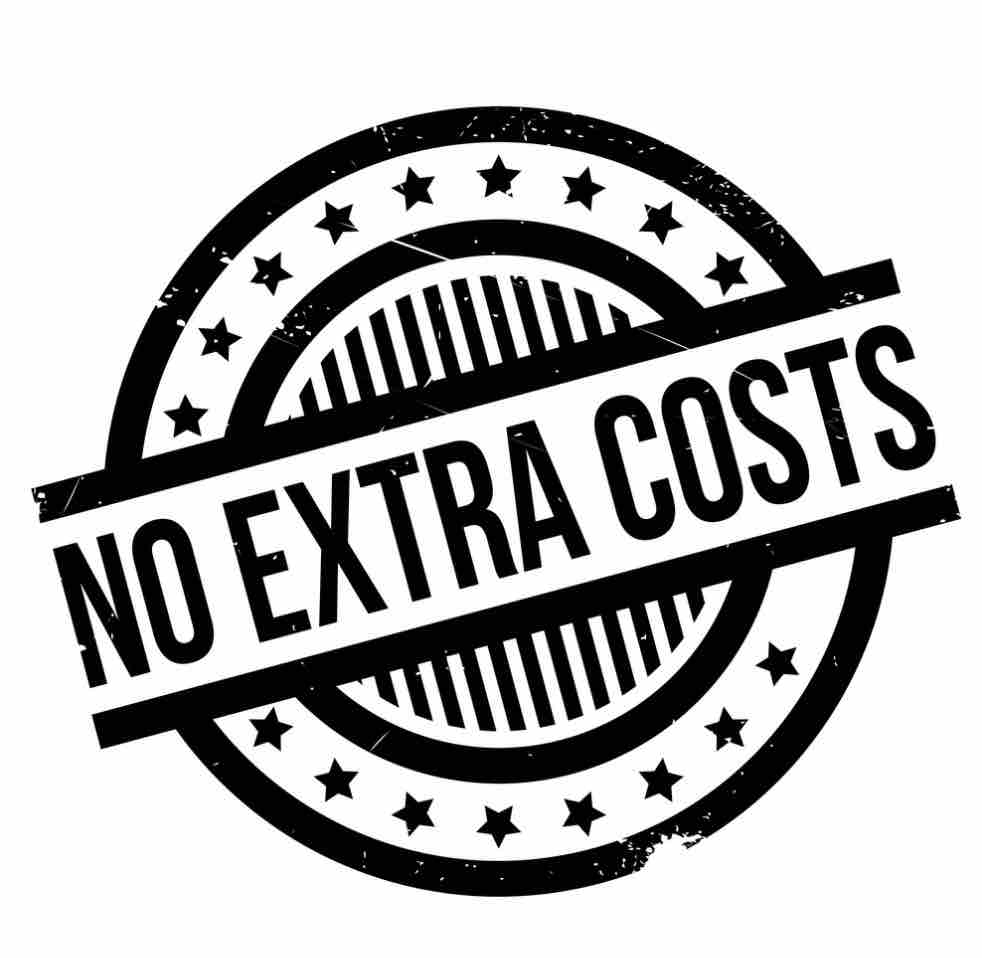 Zero overheads
Lernity is much more than a platform. Our highly capable professional services and academic staff take care of every requirement related to online learning administration, operations and academic-support activities. This will free up your organisation to focus on your core activities and leaving the rest of the heavy lifting to Lernity team
Maximum time savings
Lernity team will handle scheduling, reminding, correcting and feedback-report generation related to homework assignments and online assessments. This will save your teachers countless hours that can be better used for lesson planning, teaching and remediation. We have a highly capable content creation team that can prepare assignments and assessments if required or we can use what is supplied by the school. We have years of experience catering to thousands of students giving us the advantage of efficiency and scale with highest quality standards.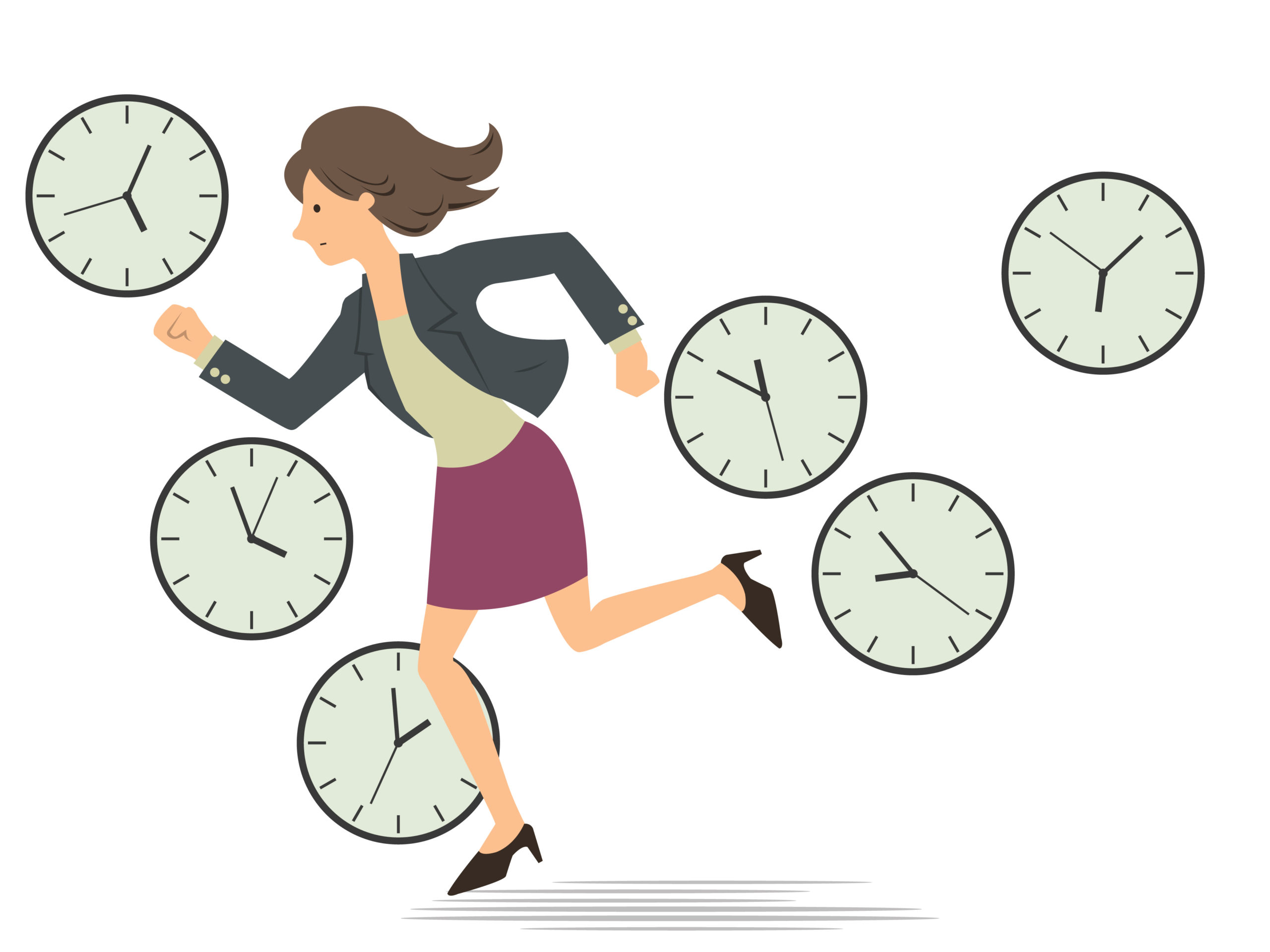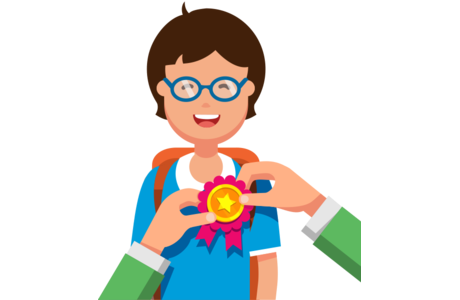 Improved participation and performance
Teachers feel encouraged to give adequate assignments to students as there is no overhead of correcting and feedback-reporting. Students enjoy the convenience of anytime-anywhere access to learning activities and receive timely feedback. This results in improved participation and better performance across the board.