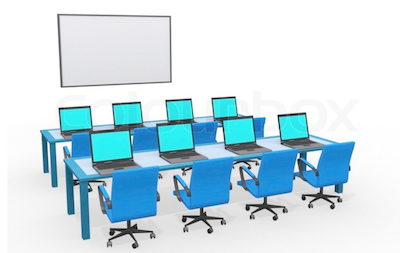 Setting up digital learning infrastructure in schools
Here is an easy to understand guide for setting up a functional digital learning infrastructure in your school. It addresses budgeting, procurement, common mistakes and best practices. Plenty of useful practical advice based on experience implementing digial learning infrastructure in several schools in urban and rural areas of India.
Successful implementation of digital learning in schools
Now that you have spent considerable amount of money and resources to set up the digital learning infrastructure, you are probably wondering how to successfully implement a digital learning program. This article provides lot of interesting insights and practical advice to help you design a digital learning programme in your school. It covers the basics of a digital learning programme, steps to onboard teachers, students and parents and best practices to achieve high levels of engagement.